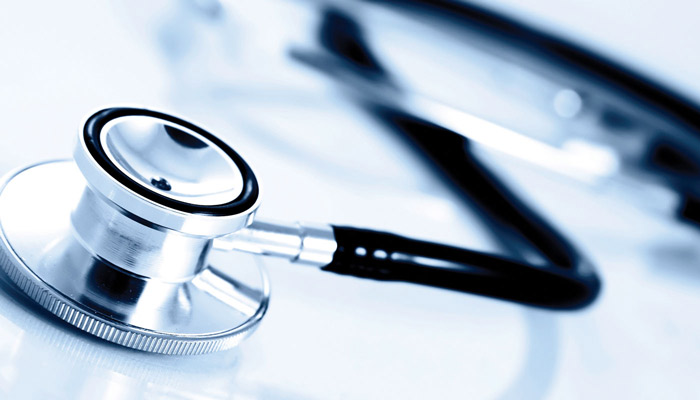 Mayfield provides affordable, convenient and comprehensive access to medical and prescription coverage. In addition, employees who participated in the District's wellness program are eligible to earn valuable deductible credits.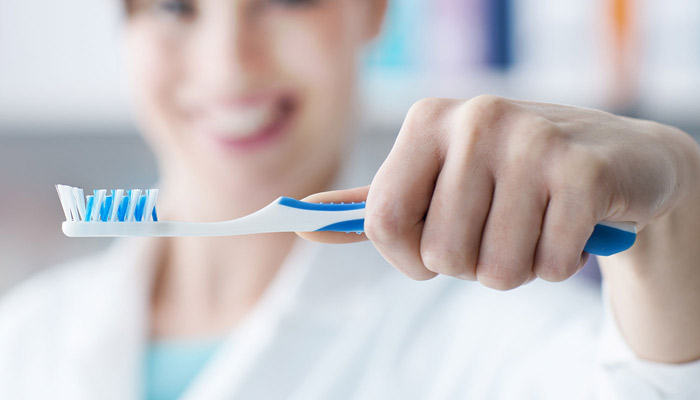 Good oral care enhances overall physical health, appearance and mental well-being. Problems with the teeth and gums are common and easily treated health problems. Keep your teeth healthy and your smile bright with Mayfield's dental benefit plan.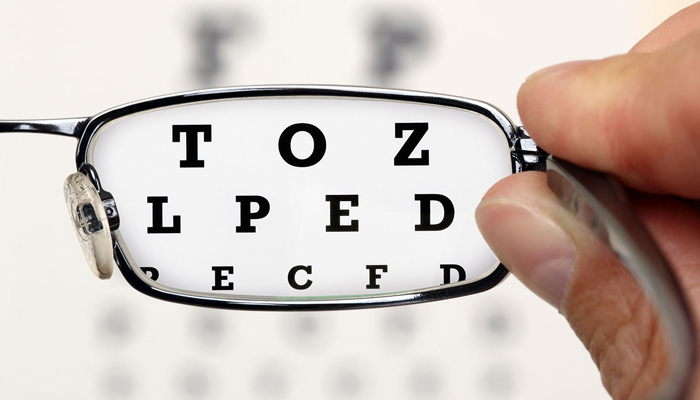 Medical Mutual of Ohio partners with private practice eye care professionals and fulfillment locations to provide eye care services to enrolled participants.
Mayfield is pleased to provide comprehensive life insurance benefits, an extremely important benefit, at no cost to you. Employees receive an amount equal to $50,000, of term life insurance and AD&D coverage.
Flexible Spending Account (FSA)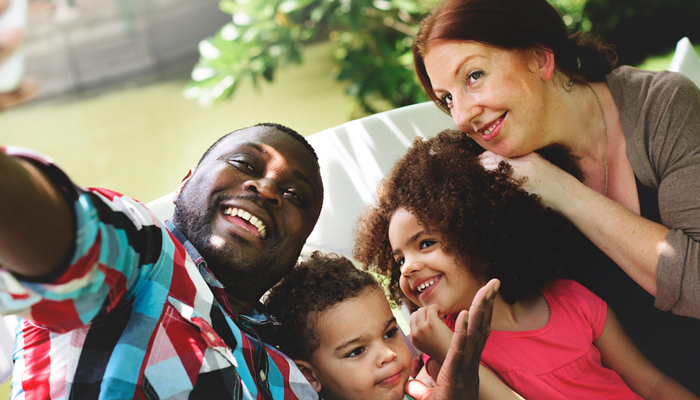 With a Flexible Spending Account, you can pay for all of your medical and dependent care related expenses tax-free.  This important benefit allows you to save approximately 30% of each dollar spent on approved expenses by paying for them through the FSA.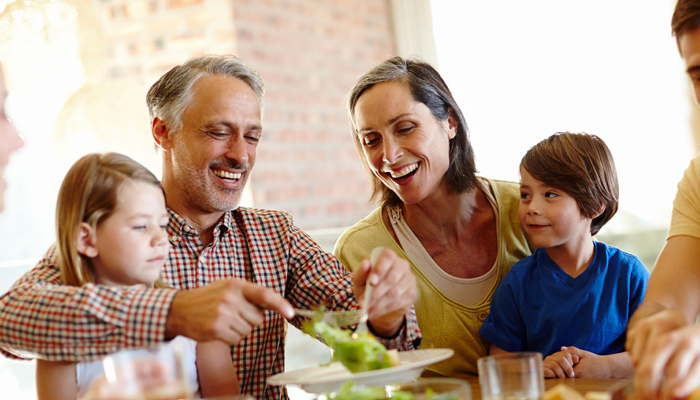 The EAP covers a wide spectrum of personal and work-related challenges and daily living matters, from stress/family issues, to depression, anxiety, substance abuse, legal and financial pressures, child and elder-care needs, and other commonly experienced concerns.