Your Wellbeing And Security Matter To Us.
We are proud to offer benefit programs that encourage healthy living, financial security and balance the needs of our employees and the organization. This guide provides the summary information you need to select the benefits that best meet your situation.
We are here to help and ask that you take the time to understand your options, get answers to your questions and make the choices that are right for you and your family.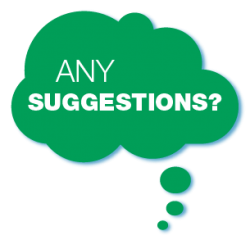 We want to hear from you!
Any suggestions on what you would like to see more of?